Western Technology - Managed IT Services Perth
We provide fast, cost-effective IT solutions to businesses across WA. Specialising in Managed IT, Microsoft 365 and Business VOIP Phone Systems. 
Trust us to ensure that your IT is secure, efficient, and tailored to meet the unique needs of your business.
Call us on (08) 6102 2010 or Email us at support@westerntechnology.com.au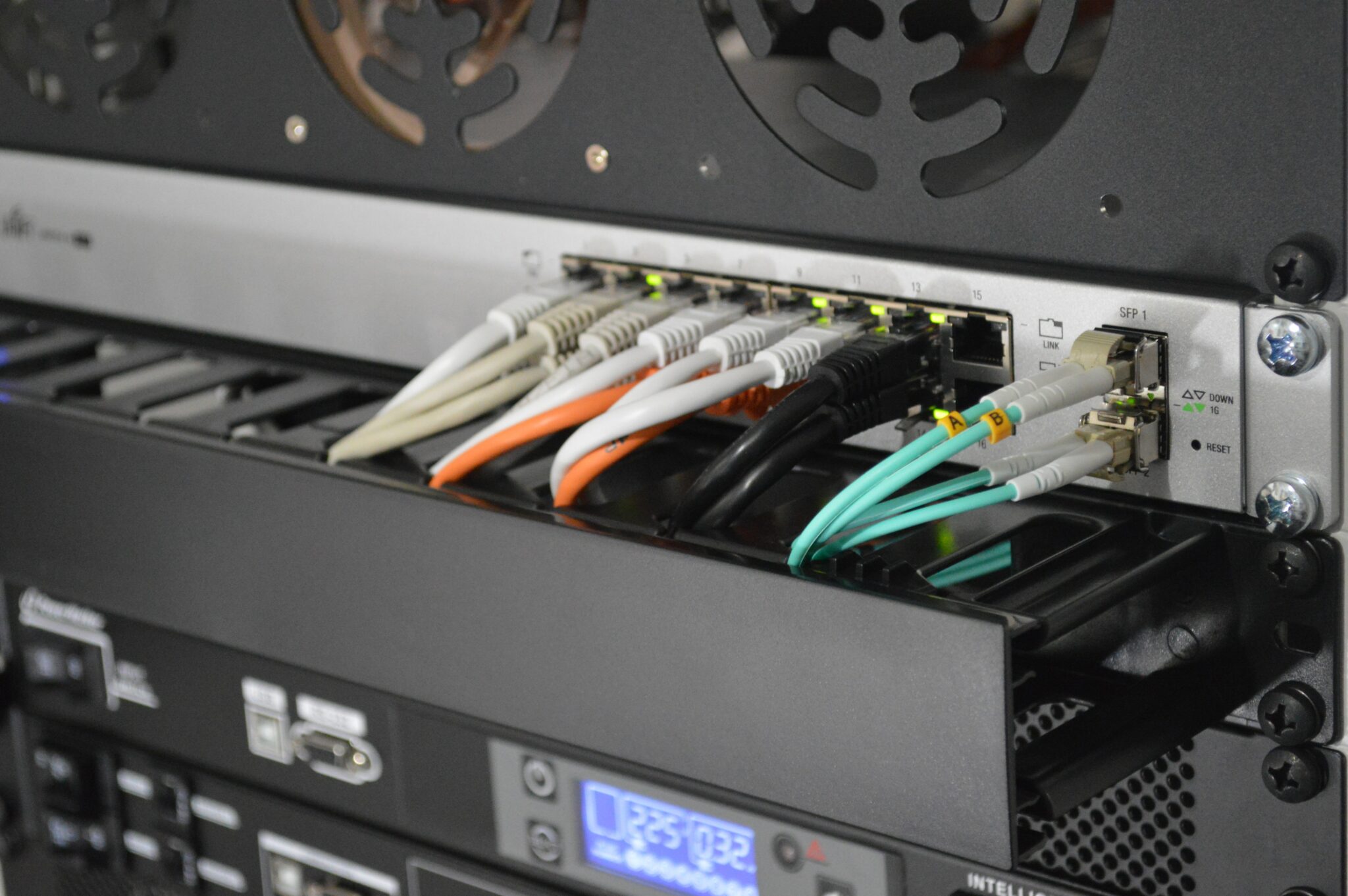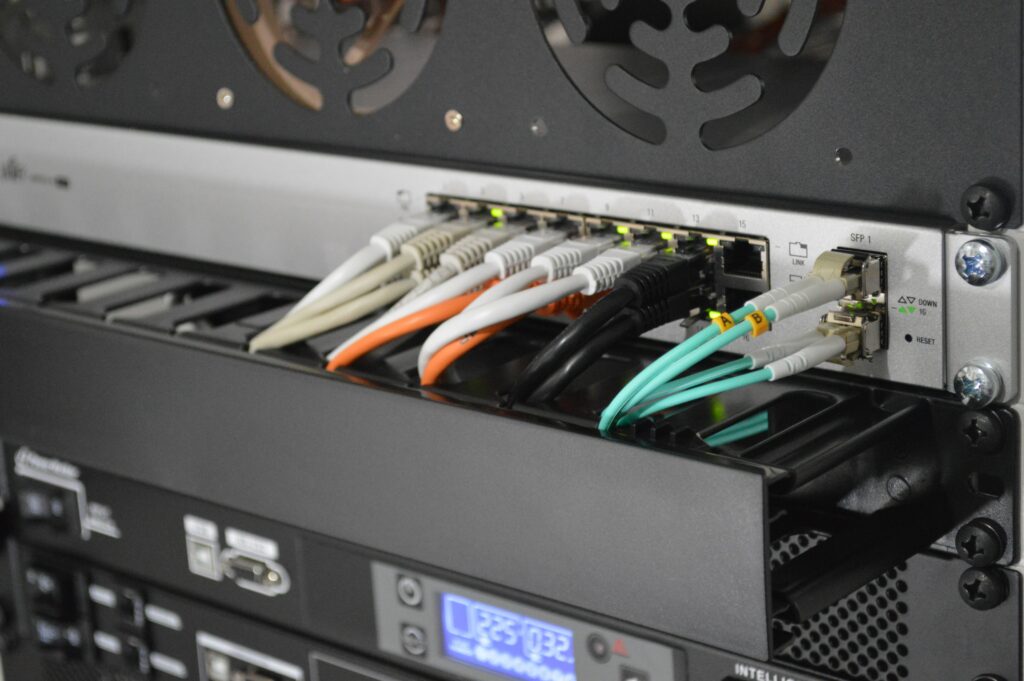 With our Managed IT Services. We handle your entire IT infrastructure proactively, ensuring seamless operations, enhanced security, and expert support, so you can focus on your core business.
Transform the way you and your team work with a range of cloud-based productivity apps, designed to streamline business and reduce running costs. Work on the go.
Experience seamless communication with our VOIP solutions. Enhance collaboration, reduce costs, and enjoy flexible, feature-rich voice services tailored to your business needs.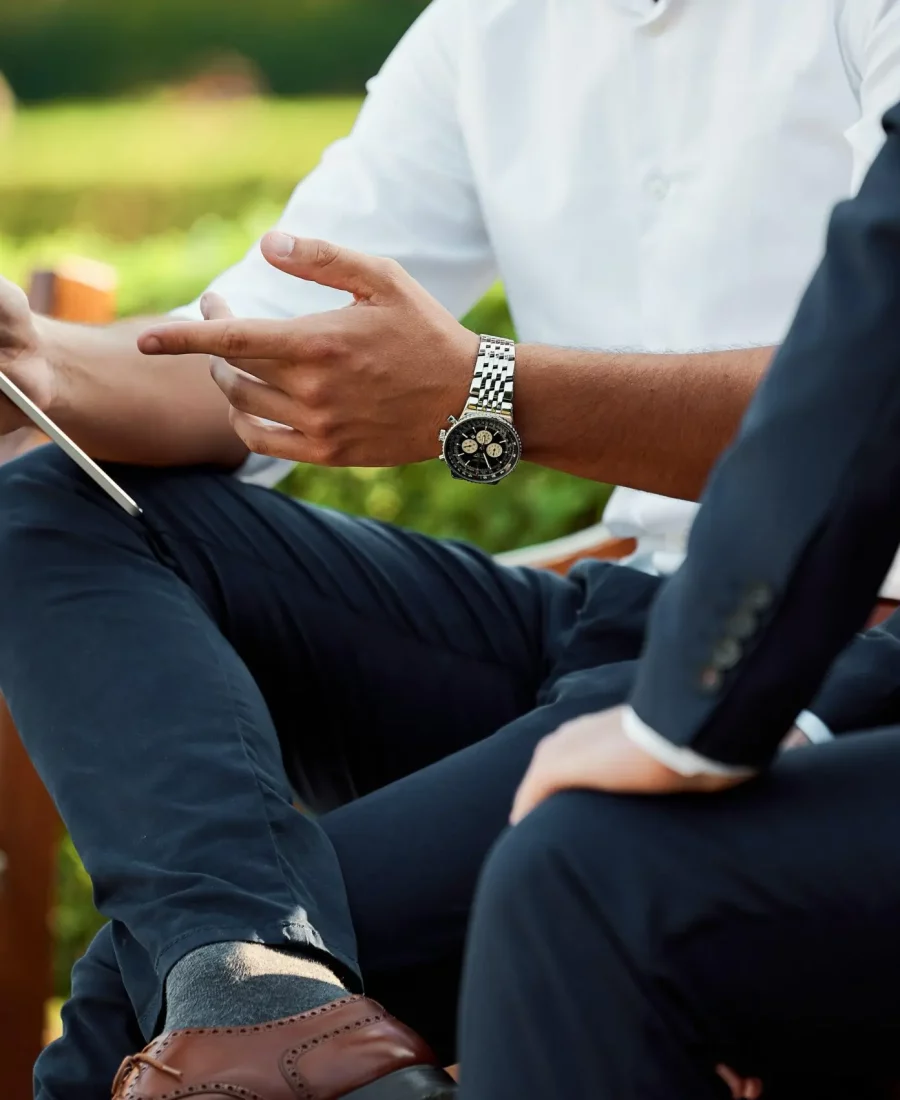 We Are the Ideal Team for Professional IT Solutions
Western Technology is a Managed IT Services company based in Perth, WA. We are dedicated to empowering businesses through modern, fit for purpose IT solutions. 
We provide personalised IT services to make things run smoothly, boost security, and help your business grow.
Our commitment to excellence and customer-focused approach sets us apart, ensuring you have a trusted partner in your technology journey. 
Discover the Western Technology difference today.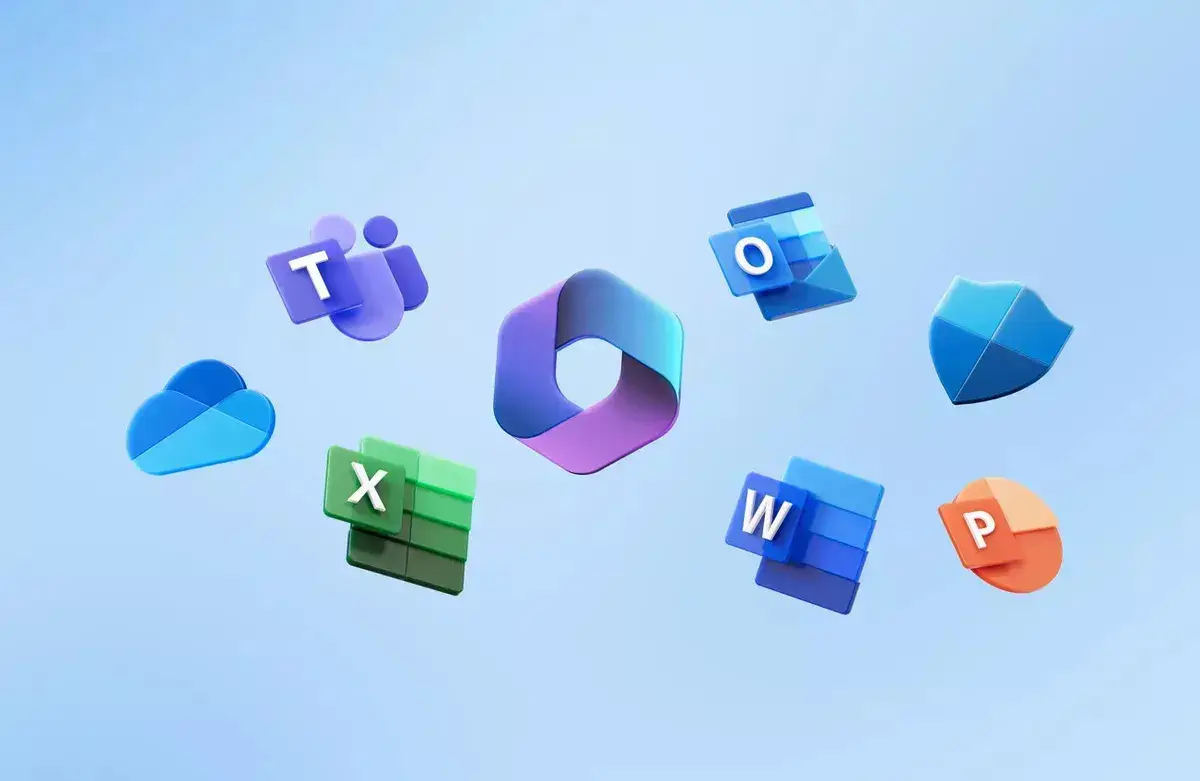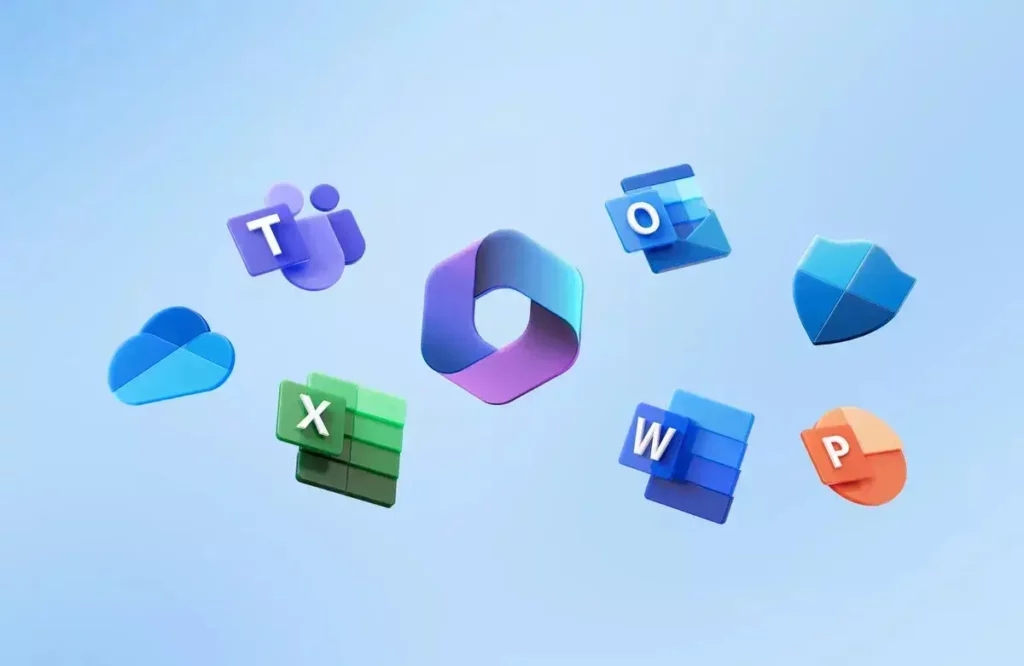 We believe in personal connections. Schedule a free non-obligatory IT assesment with us today! No jargon, just a friendly conversation about how we can enhance your IT infrastructure. Your business, our priority. Let's get started!
Your Ideal Technology Ally
At Western Technology, we don't just provide IT solutions; we become your perfect partner in achieving technological excellence. 
Our dedicated team collaborates closely with you to understand your unique needs and goals. 
Together, we navigate the ever-evolving landscape of technology, ensuring that your business stays ahead of the curve. 
Trust us to be the steadfast companion on your journey to success.