Microsoft Teams Calling
Perth
FREE Business Phone Quote!
What's Included in Our Free Quotation?
Comprehensive Assessment: We'll conduct a thorough analysis of your current communication setup and identify areas for improvement.

Tailored Recommendations: Based on our assessment, we'll provide you with a detailed proposal outlining the best-suited phone system for your business.

Transparent Pricing: Our quotations come with clear, itemized pricing, so you know exactly what you're investing in.
How It Works:
Fill out the Form: Complete the form below with your contact details and any specific information about your current phone system or requirements.

Consultation: Our expert team will reach out to schedule a convenient time for a consultation.

Personalized Quotation: Following the consultation, we'll provide you with a personalized, no-obligation quotation tailored to your business needs.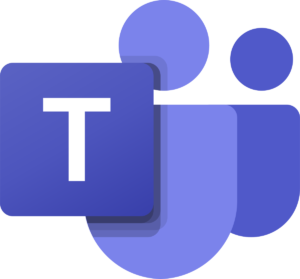 Microsoft Teams Calling Perth
Experience seamless communication with Microsoft Teams Calling solutions from Western Technology.
Connect your teams effortlessly, whether they're in the office or working remotely. We can connect your business landline directly to Microsoft Teams for communication anywhere with an internet connection.
Our expert integration and support services ensure crystal-clear audio and video calls, chat, and collaboration.
Enhance productivity with features like call routing and voicemail.
Trust Western Technology to empower your business with reliable, efficient, and secure communication tools through Microsoft Teams Calling.
Clients we've worked with
Microsoft Teams is a dynamic collaboration platform that redefines how teams work together in today's digital age.
It serves as a centralised digital hub, integrating a comprehensive set of tools and features to streamline communication and enhance productivity.
With Teams, you can engage in instant messaging and group chats, ensuring efficient real-time communication regardless of geographical location.
It's a platform for hosting virtual meetings and video conferences, offering crystal-clear audio and video quality, making remote collaboration as seamless as being in the same room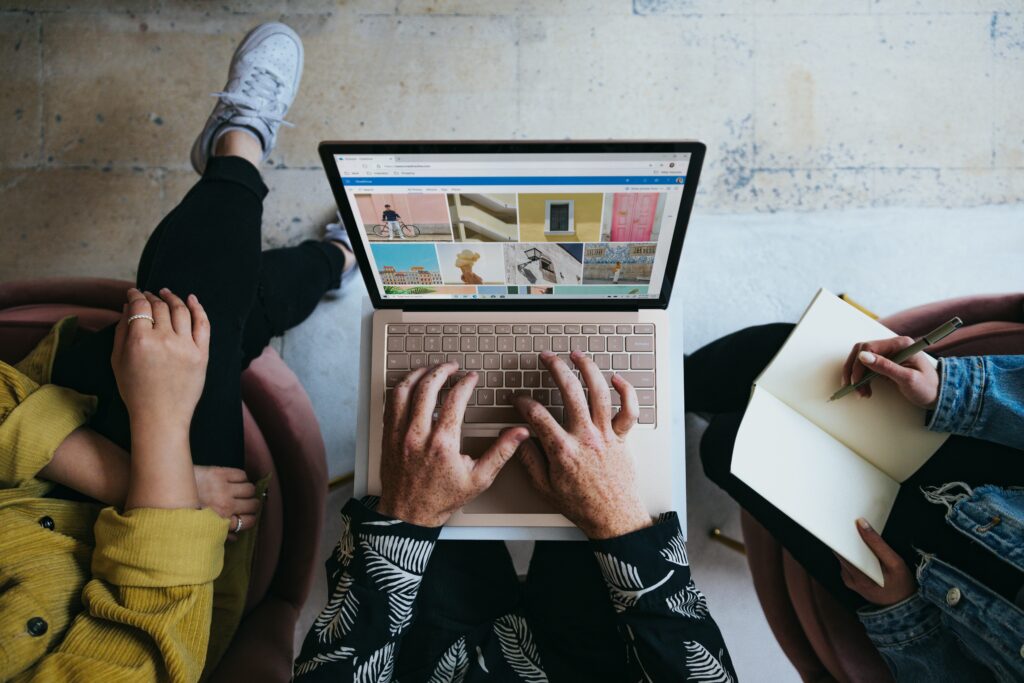 Chat: Instant messaging and group chats foster quick conversations among team members.
Meetings: Host video and audio conferences, webinars, and virtual events with ease.
File Sharing: Share documents, presentations, and files directly within Teams.
Integration: Connect with popular apps like SharePoint, OneDrive, and Planner for streamlined workflows.
Customisation: Tailor Teams to your organization's needs with custom channels and third-party app integrations.
Security: Microsoft's robust security measures keep your data safe, compliant, and under your control.
Remote Work: Facilitate remote work with virtual collaboration tools, enabling seamless productivity from anywhere.
Powered by leading partners
Why Work With Western Technology?
Our team of certified experts at Western Technology is dedicated to helping businesses harness the full potential of Microsoft Teams in Perth.
We provide comprehensive solutions, from initial setup to ongoing support, ensuring your organisation reaps the benefits of improved communication, enhanced productivity, and streamlined collaboration.
In today's competitive landscape, staying connected and productive is essential. With Microsoft Teams and Western Technology's expertise, your organisation can achieve just that. 
Explore the possibilities of unified collaboration, and contact us to embark on your journey towards a more connected and efficient workplace.