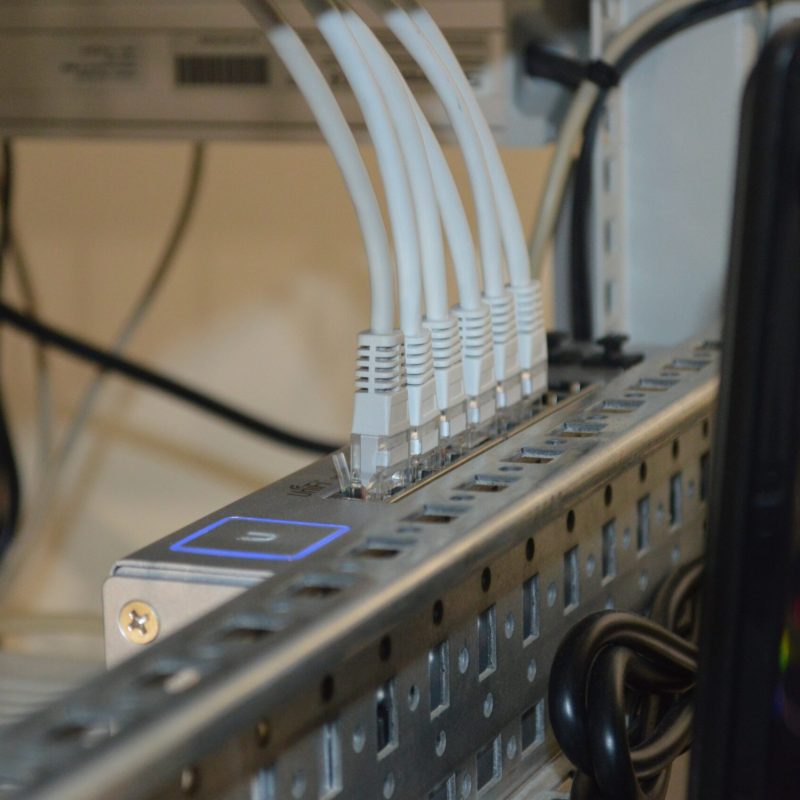 Small Business IT Setup Perth
At Western Technology, we understand the unique challenges small businesses face when it comes to setting up and managing their IT infrastructure. That's why we offer specialised IT solutions designed specifically for businesses like yours in Perth. Our expert team is dedicated to providing seamless, cost-effective, and future-ready technology setups that empower your business to thrive.
Book a

FREE

IT

Setup Quotation

!
What's Included in Our Free Business IT Setup Quotation?
In-Depth Consultation: We'll engage in a detailed discussion to understand your business objectives, current IT setup (if any), and any particular technologies or applications critical to your operations.

Customized Recommendations: Based on our consultation, we'll provide a comprehensive proposal outlining the specific hardware, software, and network configurations best suited for your business.

Transparent Pricing: Our quotations are clear and itemized, so you have a complete understanding of the investment you're making.
The Process:
Complete the Form: Provide your contact details and any specific information about your current IT infrastructure or requirements.

Consultation: Our expert team will reach out to schedule a convenient time for a consultation.

Personalized Quotation: Following the consultation, we'll provide you with a customized, no-obligation quotation tailored to your business needs.
Frequently Asked Questions
We provide IT setup solutions tailored to small businesses across various industries. Whether you're a startup, retail store, professional service provider, or any other small enterprise in Perth, we have the expertise to meet your IT needs.
Absolutely. Our team is experienced in seamless migration processes. We'll work closely with you to ensure a smooth transition to our IT solutions, minimizing downtime and disruptions to your business operations.
Data security is a top priority for us. We implement industry-leading security measures, including firewalls, encryption, and access controls. Additionally, we set up automated backup solutions to safeguard your critical business data *additional costs apply*.
Our pricing is competitive and designed to offer maximum value for your investment. We offer transparent pricing with no hidden fees. We can provide you with a customized quote based on your specific requirements.
Yes, we believe in providing comprehensive support beyond the initial setup. Our team offers proactive maintenance, regular updates, and prompt assistance for any IT-related issues that may arise.
The timeline for setup depends on the specific requirements of your business. We work efficiently to ensure timely implementation. During the initial consultation, we'll provide you with a realistic timeframe based on your project scope.