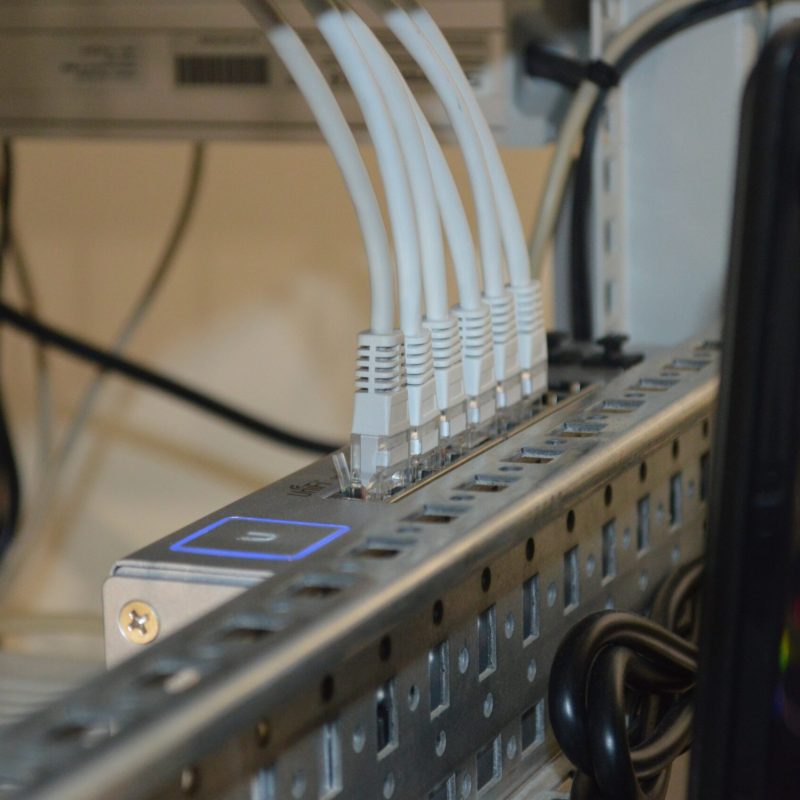 IT Support for NDIS Providers
Perth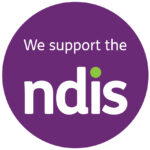 At Western Technology, we understand the unique challenges and demands that NDIS service providers face in today's rapidly evolving digital landscape. Our specialized IT support services are tailored to meet the specific needs of NDIS (National Disability Insurance Scheme) organizations, ensuring they have the technology infrastructure necessary to deliver exceptional care and support services. For more information about the NDIS visit this link.
Book a

FREE

IT

NDIS Quotation

!
What's Included in Our Free IT NDIS Quotation?
In-Depth Consultation: We'll engage in a detailed discussion to understand your business objectives, current IT setup (if any), and any particular technologies or applications critical to your operations.

Customized Recommendations: Based on our consultation, we'll provide a comprehensive proposal outlining the specific hardware, software, and network configurations best suited for your business.

Transparent Pricing: Our quotations are clear and itemized, so you have a complete understanding of the investment you're making.
The Process:
Complete the Form: Provide your contact details and any specific information about your current IT infrastructure or requirements.

Consultation: Our expert team will reach out to schedule a convenient time for a consultation.

Personalized Quotation: Following the consultation, we'll provide you with a customized, no-obligation quotation tailored to your business needs.
Frequently Asked Questions
NDIS service providers often require tailored IT solutions to meet compliance standards, secure sensitive data, and streamline operations. Western Technology specialises in designing and implementing IT infrastructure and software solutions that address these unique challenges.
We employ industry-leading security measures, including data encryption, access controls, and regular security assessments, to safeguard client information. Our solutions are designed to meet or exceed compliance standards to protect the privacy of sensitive data.
Absolutely. We provide and configure specialized software applications that streamline administrative processes, compliance reporting, and other essential functions for NDIS service providers.
We offer a range of IT infrastructure services, including the design and implementation of secure networks, servers, workstations, and other critical components tailored to the unique needs of NDIS service providers.
We provide solutions that enable remote access to critical information and applications, facilitating seamless communication and collaboration among your team members, even when they're not on-site.
We offer managed IT services, including proactive monitoring, maintenance, and troubleshooting of your IT systems. This ensures uninterrupted service delivery and allows your team to focus on providing exceptional care to your clients.