Business Phone
Systems Perth
FREE
Business Phone Quotation

!
What's Included in Our Free Quotation?
Comprehensive Assessment: We'll conduct a thorough analysis of your current communication setup and identify areas for improvement.

Tailored Recommendations: Based on our assessment, we'll provide you with a detailed proposal outlining the best-suited phone system for your business.

Transparent Pricing: Our quotations come with clear, itemized pricing, so you know exactly what you're investing in.
How It Works:
Fill out the Form: Complete the form below with your contact details and any specific information about your current phone system or requirements.

Consultation: Our expert team will reach out to schedule a convenient time for a consultation.

Personalized Quotation: Following the consultation, we'll provide you with a personalized, no-obligation quotation tailored to your business needs.
Experience crisp, lag-free communications with Western Technology's VOIP business phone solutions. 
Our telephone systems are tailored to meet the demands of modern workplaces. We empower your team for enhanced connectivity, security and efficiency.
Discover a range of features designed to streamline operations and enhance collaboration such as Microsoft 365 Teams Calling Integration.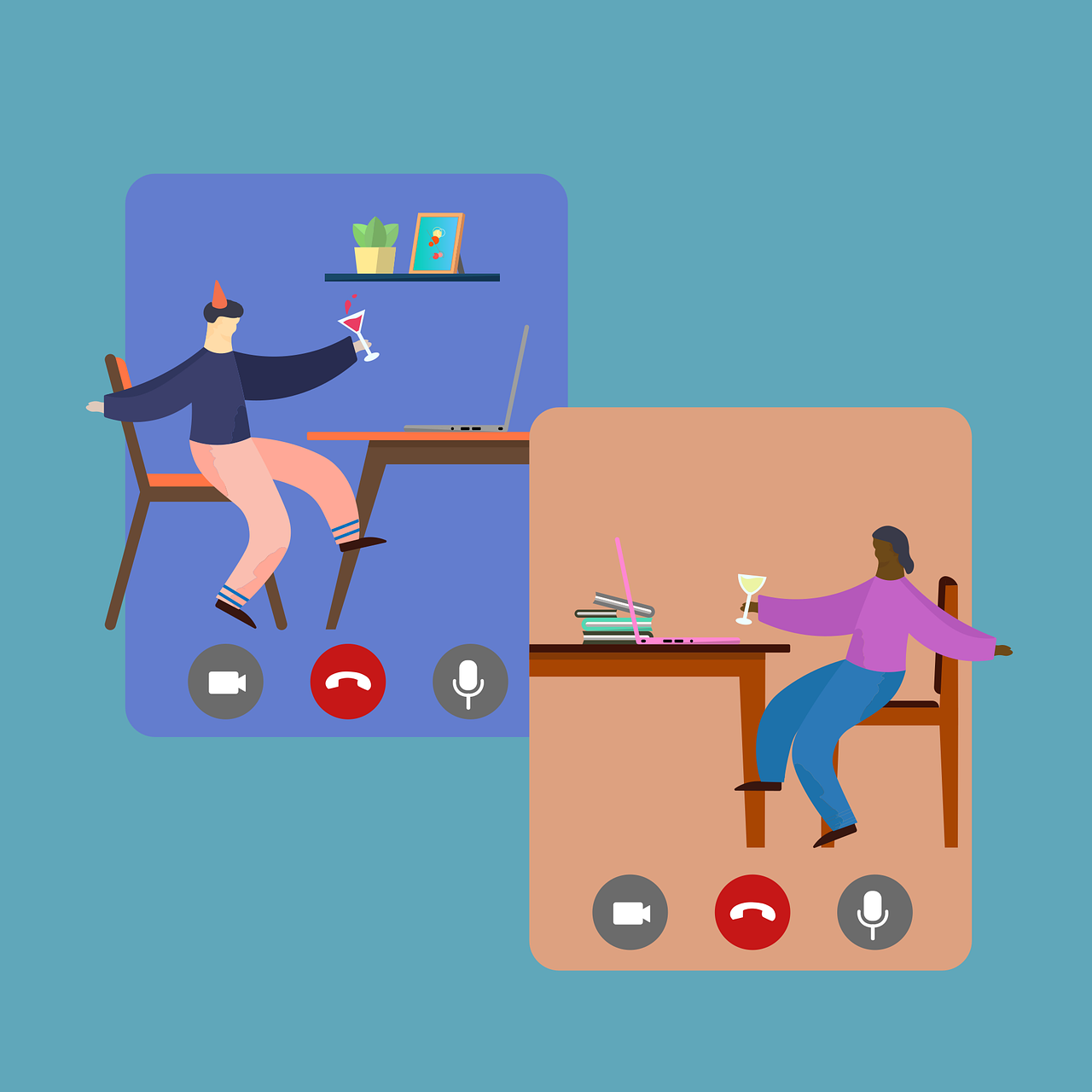 You may ask what is VOIP?
VOIP, or Voice over Internet Protocol, is a technology that allows phone calls to be made over the internet instead of traditional telephone lines.
It converts voice signals into digital data packets, transmitting them over internet via wifi/ethernet/cellular network which elimates the need for a traditional fixed line service.
Making your business phone system accessible where-ever there is an internet connection, allowing for remote working-from-home capabilities.
VOIP is instrumental in modernising business communication, providing greater efficiency and accessibility.
We can assist with: 
VoIP System Setup: We'll establish a robust VoIP infrastructure tailored to your business needs.
Hardware Selection: Expert advice on selecting compatible VoIP devices for optimal performance.
Integration and Migration

: Seamless

transition

from traditional phone systems to VoIP for uninterrupted communication.

Feature Configuration

: Personalized setup of advanced features like call routing, voicemail-to-email, and video conferencing.

Quality Assurance

: Continuous monitoring and optimization for crystal-clear call quality and reliability.

Remote Support

: Timely troubleshooting and assistance, ensuring uninterrupted VoIP functionality.
Clients we've worked with
Advantages of
VOIP Telephony
VoIP (Voice over Internet Protocol) significantly reduces traditional phone line expenses, particularly for long-distance and international calls. It leverages your existing internet connection, minimizing additional infrastructure costs.
Scalability and Flexibility
VoIP systems are highly adaptable to business growth. Adding new lines or features is seamless, making it easy to scale your communication infrastructure as your company expands or contracts.
Geographical Independence
VoIP enables users to make and receive calls from anywhere with an internet connection, fostering remote work and global connectivity. This flexibility enhances business continuity and allows for a distributed workforce.
VoIP offers a wide range of advanced features like call forwarding, voicemail-to-email transcription, video conferencing, and more. These features improve productivity and facilitate efficient communication.
Powered by leading partners
Why Work With Western Technology?