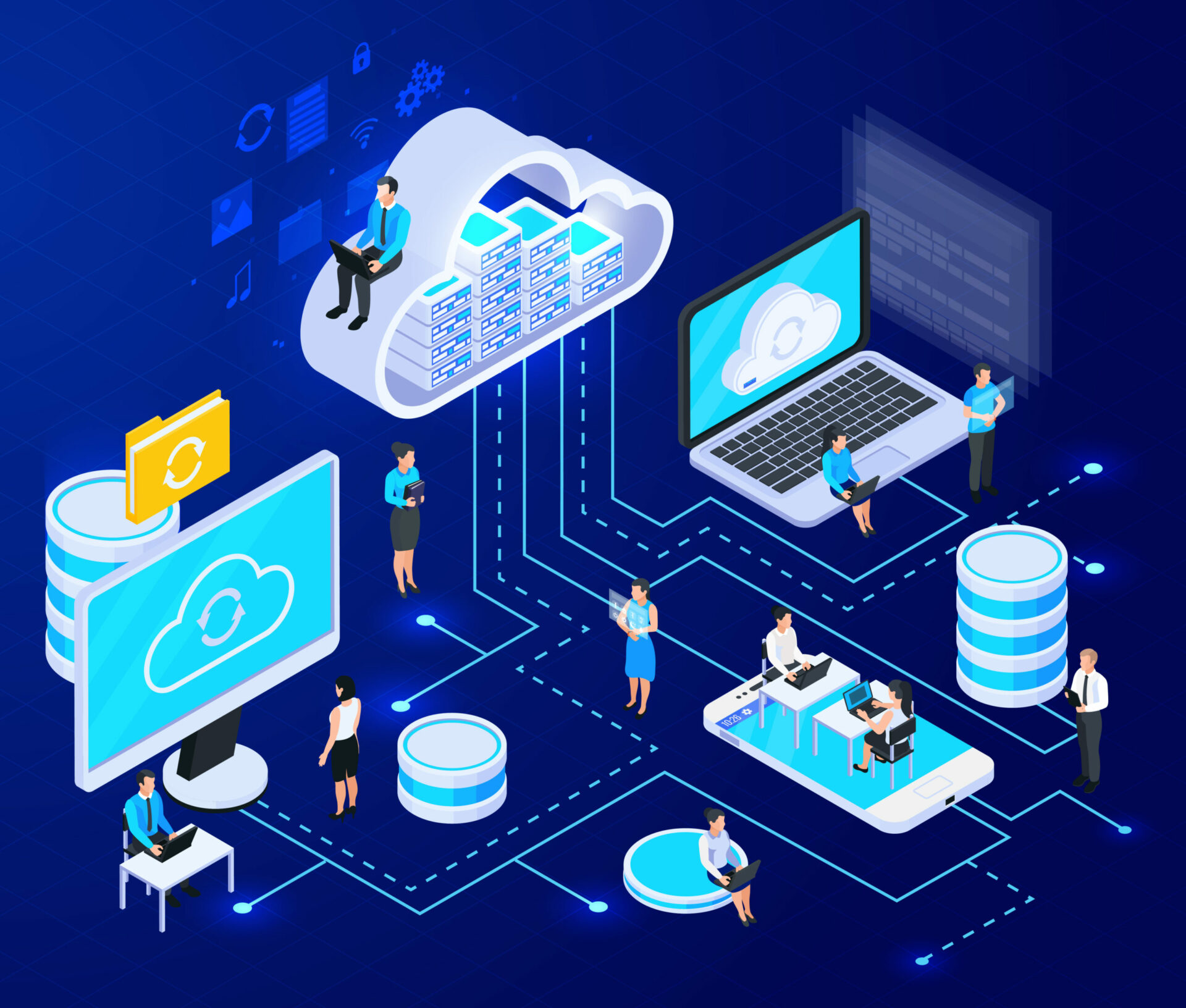 Are you looking for a cloud computing solutions provider in Perth to help you with your IT? Look no further than Western Technology. Our team of highly skilled IT professionals has years of experience in delivering leading IT cloud computing solutions to businesses of varying sizes, across many industries here in Perth.
Book a FREE IT Cloud assessment!
Key Components of Our Free IT Audit:
Infrastructure Evaluation: A detailed examination of your network hardware, architecture, and performance levels.

Security and Firewall Analysis: An assessment of your network's security measures, including firewalls, encryption, and intrusion detection systems.

Bandwidth and Traffic Analysis: Evaluate the capacity and utilization of your network to identify potential bottlenecks and areas for optimization.

Wireless Network Assessment: Analyze the performance and coverage of your wireless network, ensuring optimal connectivity throughout your premises.
The Process:
Fill Out the Form: Provide your contact details and any specific information about your current network setup or concerns.

Consultation: Our expert team will reach out to schedule a convenient time for a consultation.

On-Site Assessment (if required): Depending on your location and needs, we may conduct an on-site evaluation of your network infrastructure.

Analysis and Recommendations: Based on our findings, we'll provide you with a detailed report outlining our assessment, along with tailored recommendations for improvement.
At Western Technology, we understand that every business has unique IT needs and requirements. That is why we take a personalised approach to every project we work on, ensuring that the solution we provide is tailored to meet the specific needs of your business.
Our team will work closely with you to understand your business objectives, technology infrastructure, and budget to develop a customized solution that will help you achieve your goals.
We recommend Microsoft 365 Cloud to empower your business to meet the diverse needs of all workers, giving them the option to work onsite or remotely.  Read more about Microsoft 365 here.
Clients we've worked with
Why Work With Western Technology?
Powered by leading partners
Our team has a proven track record of delivering successful IT projects for businesses around Perth. We have helped clients improve their technology infrastructure, increase efficiency, and reduce costs. Our goal is to help you achieve your business objectives and make the most of your technology investments.
Our commitment to excellence in managed IT services extends prominently to the realm of Cloud Computing. We take pride in delivering innovative solutions that not only leverage the power of the cloud but also drive transformative results for our clients. Here's how our proven track record in Cloud Computing sets us apart:
1. Seamless Migration and Integration:
Our expert team ensures a smooth transition to the cloud by meticulously planning and executing migration strategies. We seamlessly integrate cloud solutions with existing infrastructures, minimizing downtime and disruptions.
2. Enhanced Scalability and Flexibility:
Clients benefit from our ability to design cloud environments that grow with their business. Whether scaling up resources during peak periods or optimizing costs during lulls, our Cloud Computing solutions provide unparalleled scalability and flexibility.
3. Robust Security Measures:
Security is paramount in the digital landscape. Western Technology implements robust security measures, ensuring that our clients' data is protected against evolving threats. From data encryption to access controls, we prioritize the confidentiality and integrity of information stored in the cloud.
4. Improved Collaboration and Productivity:
Cloud Computing is not just about storage; it's about empowering collaboration and enhancing productivity. We have successfully implemented cloud-based collaboration tools, enabling teams to work seamlessly across geographical locations and devices.
5. Cost Optimization and Efficiency:
Our approach to Cloud Computing goes beyond technology; we focus on optimizing costs and improving operational efficiency. Through strategic planning and resource management, we help our clients achieve maximum value from their cloud investments.