IT Support Services Perth
Are you looking for IT Services for your business here in Perth? Contact Western Technology today. We specialise in providing fast, cost-effective IT Support Services to businessess across Perth, Western Australia catering to businesses big or small, across many industries.
For support contact us at (08) 6102 2010 or email us at support@westerntechnology.com.au
Do you need it support now?
Simply fill in the form and one of our technicians will reach out to you. Alternatively contact us via the methods below. We will endeavour to reach back to you ASAP.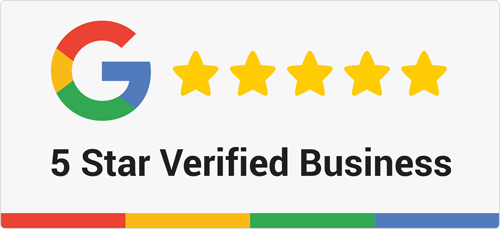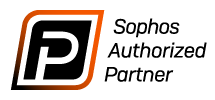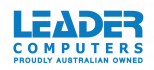 IT Managed Services
Perth
Western Technology offers quality, dependable, and budget-friendly managed IT services to support the success of your organization in the realm of IT. Our tried-and-true blend of excellent processes, a wide range of solutions, and prompt, personalized service ensures maximum value for your investment and customer satisfaction.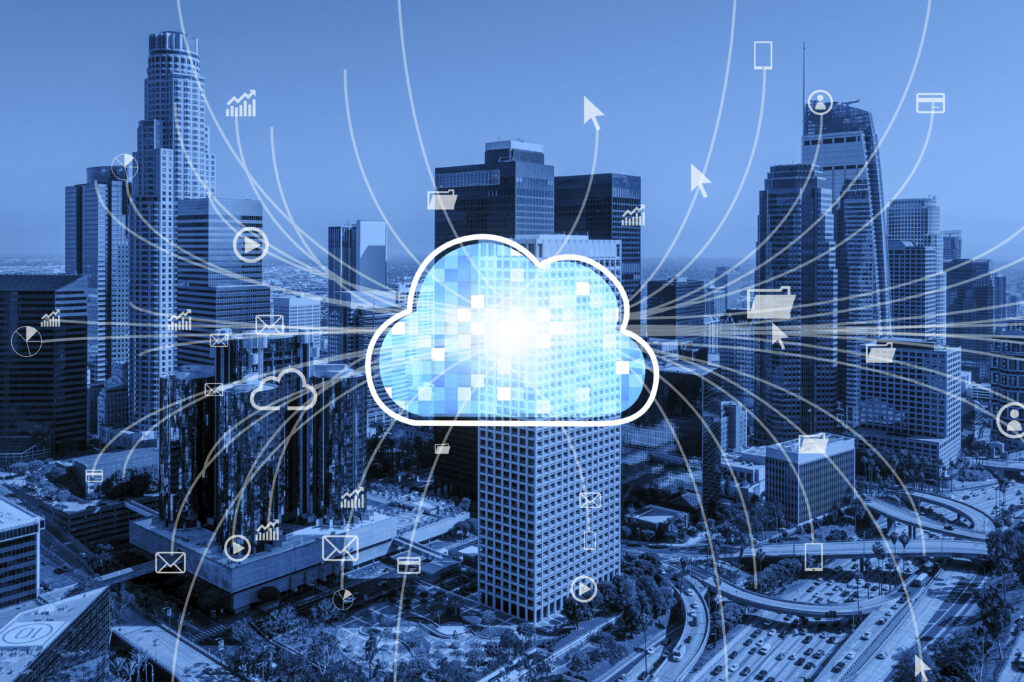 By engaging Western Technology, you can expect that we will
Clients we've worked with
Powered by leading partners
Why Work With Western Technology?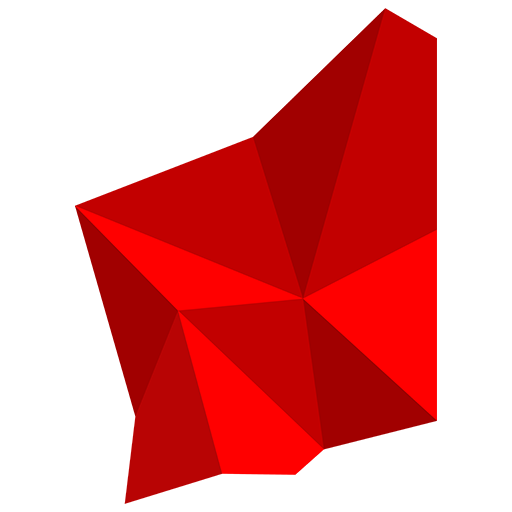 At Western Technolgy, we believe in meeting you where you are. You don't have to go big or go home. Whether you're looking for basic IT services like connecting phones and internet or considering a complete overhaul of your IT infrastructure, we've got you covered.
Our team is ready to build your entire network from the ground up, seamlessly migrate your office to a new system, and provide ongoing support for learning, updates, and maintenance. Your focus remains on your business while we handle all the technical aspects.
We work collaboratively with you to create a customized package of IT services that fits both your needs and your budget. No mammoth projects required—just solutions tailored to your business's unique requirements