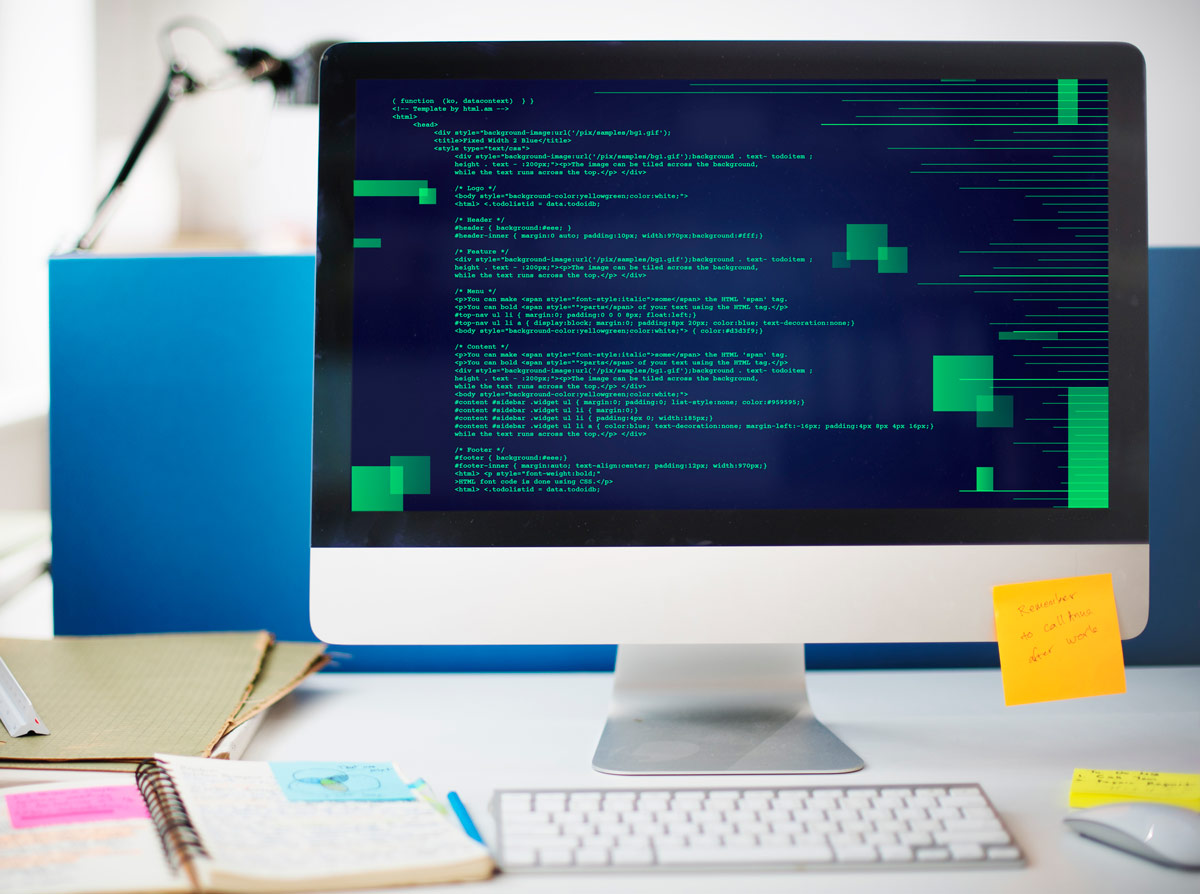 Welcome to Western Technology – Your Trusted Partner for IT Support in Perth, WA. 
We specialize in delivering quality IT Services tailored to the unique needs of small and medium-sized businesses (SMBs) across Perth and its surrounding areas.
For support contact us at (08) 6102 2010 or email us at support@westerntechnology.com.au
Do you need it support now?
Simply fill in the form and one of our technicians will reach out to you. Alternatively contact us via the methods below. We will endeavour to reach back to you ASAP.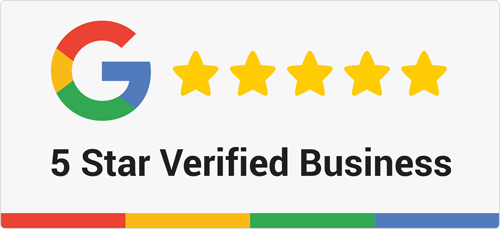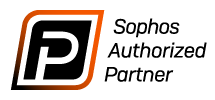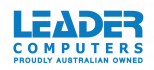 We offer comprehensive IT Support Perth to address various issues, including:
Hardware and software troubleshooting
Network connectivity problems
Data backup and recovery
Virus and malware removal
System performance optimisation
Email and communication issues
Server and workstation management
Software updates and patches
IT security and firewall setup
Cloud solutions and migrations
Printer and peripheral device support
Mobile device management
VPN and remote access setup
IT asset inventory and management
Virtualisation and storage solutions
VoIP telephony support
Disaster recovery planning and execution.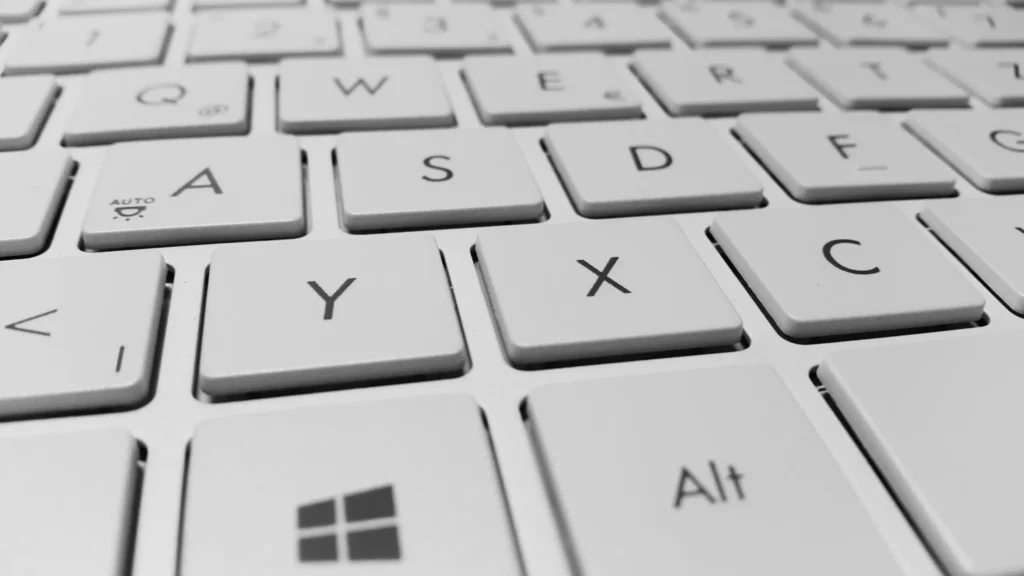 Clients we've worked with
In today's technology-driven business landscape, having reliable IT support is crucial for the success and growth of any business. 
Business IT support encompasses a range of services and solutions provided by experts to ensure that a company's technology infrastructure operates smoothly, efficiently, and securely. 
At Western Technology, based in Perth WA, we understand the significance of Business IT Support and its impact on our clients' success.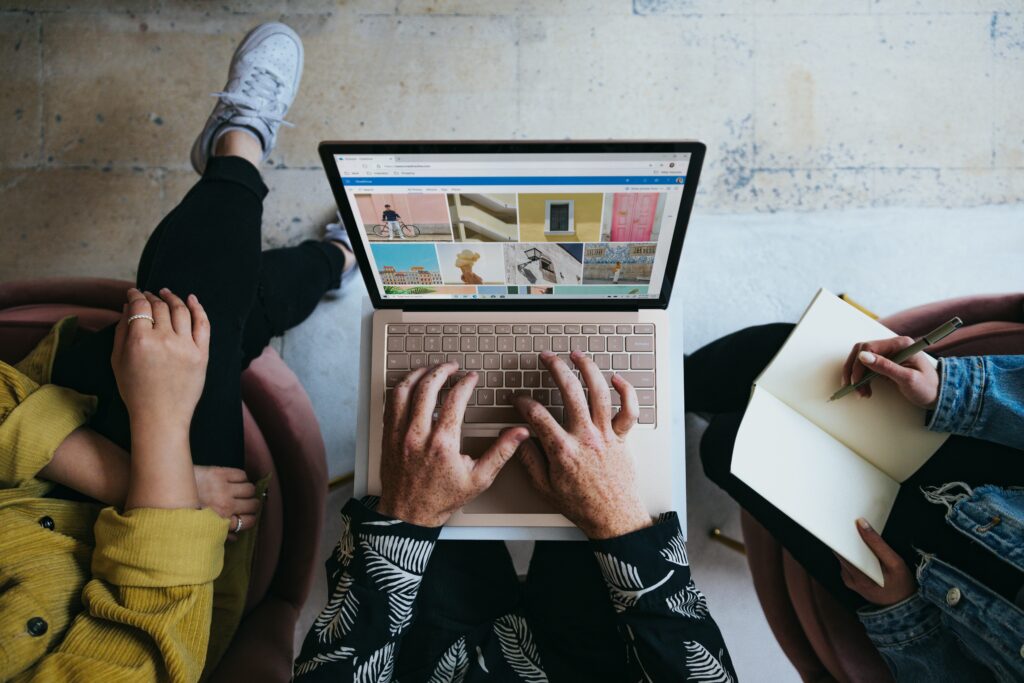 Book a FREE IT network assessment!
Experience the Western Technology advantage! Unleash your business's true potential with a free, comprehensive IT network assessment.
Our expert team will analyze, optimize, and secure your network infrastructure, ensuring seamless performance and top-notch security.
Don't wait, take the first step towards IT excellence today! Book now to embark on a transformative tech journey. 🚀🔧
Managed IT Services involves outsourcing your company's technology management to a third-party provider. This includes proactive maintenance, cybersecurity, helpdesk support, and more.
Cloud computing offers scalability, cost savings, and accessibility. It allows you to access resources and applications remotely, scale services as needed, and reduce infrastructure costs.
Cybersecurity is crucial for protecting sensitive data, maintaining customer trust, and preventing financial losses due to cyberattacks.
Managed IT services typically include proactive monitoring, cybersecurity, cloud management, data backup, helpdesk support, and strategic IT consulting.
Implementing strong passwords, regularly updating software, conducting employee training, and investing in robust cybersecurity solutions are essential steps to enhance cybersecurity.
Outsourcing IT support provides access to a team of experts, cost savings compared to hiring in-house, 24/7 support availability, and access to the latest technologies and best practices.