Small Business
IT Support Perth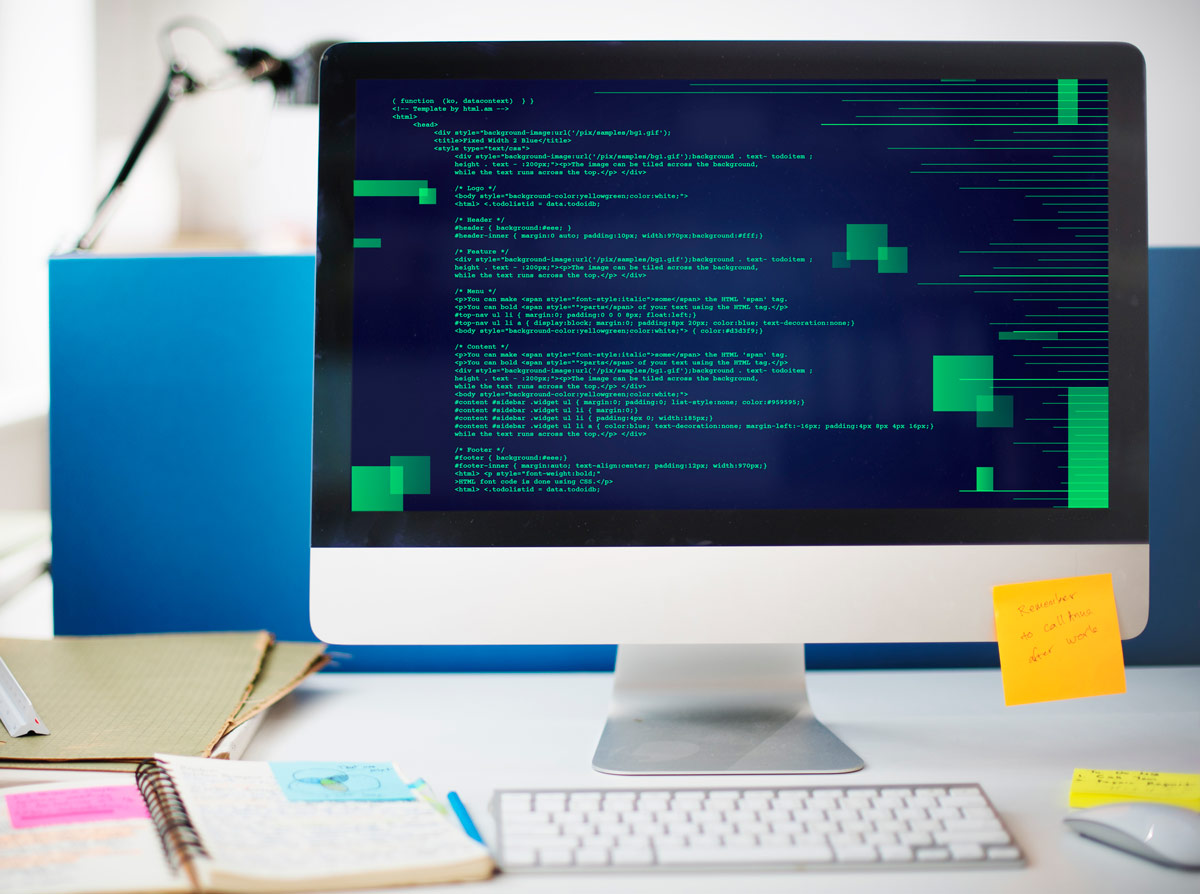 Small Business IT Support Perth
At Western Technology, we are dedicated to empowering businesses with cutting-edge IT support solutions. With a team of skilled professionals, we provide proactive services, tailored to your needs, ensuring optimal performance, security, and growth. Partner with us for seamless technology experiences that drive success.
For support contact us at (08) 6102 2010 or email us at support@westerntechnology.com.au
Do you need it support now?
Simply fill in the form and one of our technicians will reach out to you. Alternatively contact us via the methods below. We will endeavour to reach back to you ASAP.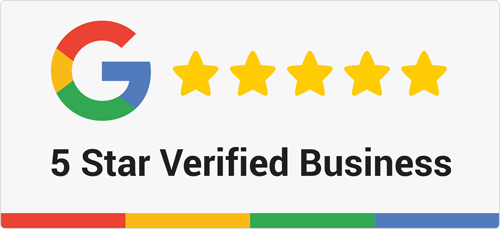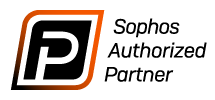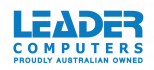 Importance of Business IT
In today's technology-driven business landscape, having reliable IT support is crucial for the success and growth of any business. 
Business IT support encompasses a range of services and solutions provided by experts to ensure that a company's technology infrastructure operates smoothly, efficiently, and securely. 
At Western Technology, based in Perth WA, we understand the significance of Business IT Support and its impact on our clients' success.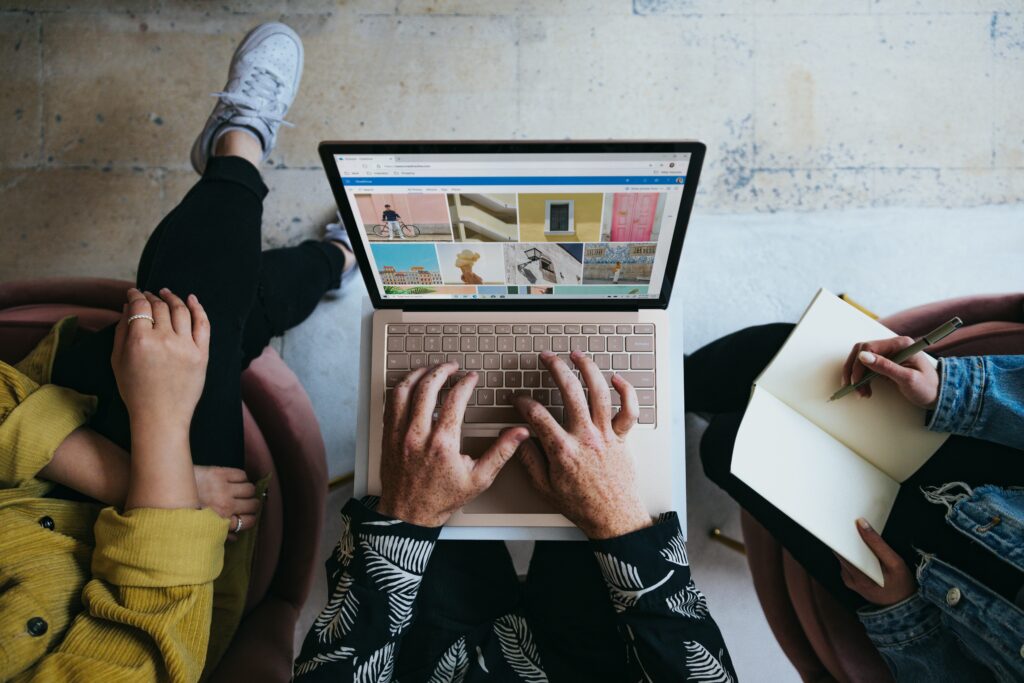 Clients we've worked with
1. Proactive Monitoring and Maintenance: Business IT support involves continuous monitoring of your systems to identify potential issues before they escalate into major problems. Our expert team at Western Technology keeps a watchful eye on your network, servers, and devices, ensuring they function optimally.
2. Timely Issue Resolution: When technical problems arise, our IT support team is readily available to resolve them promptly. Whether it's a hardware glitch, software bug, or connectivity issue, we aim to minimize downtime and keep your operations running smoothly.
3. Cybersecurity Solutions: In today's digital age, cybersecurity is of paramount importance. Business IT support includes implementing robust security measures to protect your sensitive data and networks from cyber threats. At Western Technology, we employ cutting-edge security practices to safeguard your business from potential breaches.
4. Data Backup and Recovery: Losing critical business data can be disastrous. With our IT support, regular data backups and a reliable recovery system are implemented, ensuring that your data is safe and can be quickly restored in case of any unexpected incidents.
5. Software and Hardware Updates: Keeping your software and hardware up-to-date is vital for optimal performance and security. Our IT support team handles regular updates, ensuring your systems stay current and protected against vulnerabilities.
To learn more about the benefits of Business IT Support Click Here.
Book a FREE IT network assessment!
Experience the Western Technology advantage! Unleash your business's true potential with a free, comprehensive IT network assessment.
Our expert team will analyze, optimize, and secure your network infrastructure, ensuring seamless performance and top-notch security.
Don't wait, take the first step towards IT excellence today! Book now to embark on a transformative tech journey. 🚀🔧
We offer comprehensive Small Business IT Support Perth to address various issues, including:
Hardware and software troubleshooting
Network connectivity problems
Data backup and recovery
Virus and malware removal
System performance optimisation
Email and communication issues
Server and workstation management
Software updates and patches
IT security and firewall setup
Cloud solutions and migrations
Printer and peripheral device support
Mobile device management
VPN and remote access setup
IT asset inventory and management
Virtualisation and storage solutions
VoIP telephony support
Disaster recovery planning and execution.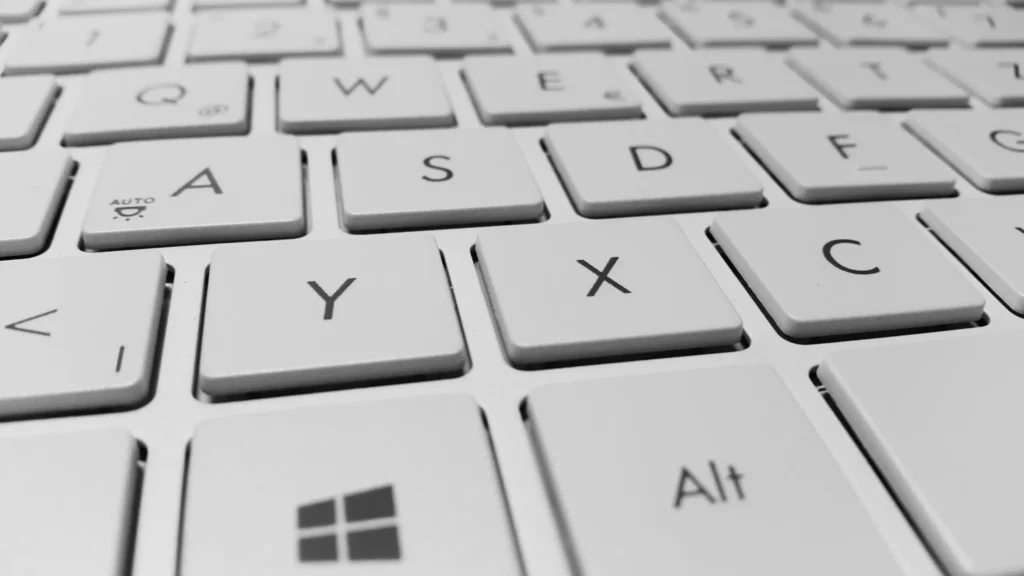 Powered by leading partners
Why Work With Western Technology?